WELCOME TO RUGS & CARPETS
Renovate Your Outdated Furniture
With Our Furniture Repair Dubai Services
Are you worried because your furniture looks old and damaged? Are you on a low budget and can't afford new furniture for your home? Don't Worry as we have an affordable furniture repair Dubai solution for you.
Get Services of Our Specialist Furniture Repair to Remodel Your Furniture in Dubai
You can hire us to repair any furniture item at your home or workplace as we are the most trusted repair service provider in the entire UAE. If your furniture looks damaged from the corners and edges or worn out, don't get stressed, just trust us for furniture repair Dubai.
We are offering discounts to our clients for chair repair Dubai and providing them with the opportunity to make their custom furniture look more attractive and renewed than before. You can get your furniture repaired just the way you want it from us, and we will do it for you within the price range that you can afford. We also change the upholstery fabric of your sofa sets. We also offers outdoor Furniture Repair Services in all over UAE.
Refresh the Appearance of Sofa and Bed With Our Repairing Solutions
Whether you want to repair the frame of king size bed Dubai or the spring of your sofa set UAE, the only trustworthy option you can opt for this service is our company. We at Rugsandcarpets.ae serve our valued clients with incredible service by repairing their home furniture just according to their desired color, materials, and texture.
Our furniture repair Dubai solutions can save you from buying expensive and modern furniture because we can repair the furniture elements with both a contemporary and traditional touch. You don't have to invest in new furniture when we can make your furniture look innovative and classy. We take pride in being the leading bed set repair brand in the UAE and make sure that our clients are satisfied with us in every way possible.
Get Your Furniture Repaired From Us At Affordable Rates
If you are worried about the cost and expense of repairing your furniture, then you are at the right place because we never burden our customers with the high cost of repairing. We provide them with furniture repair Sharjah services without disturbing your budget.
You can change the sofa frame Dubai and the backing or padding of your chair sets. We use exceptional quality materials for repairing your furniture items so that the furniture can maintain its shape and appearance for a very long time. Our home furniture repair offers an extravagant look to your interior decor. We can provide dining table repair Dubai with a guarantee of longevity.
Our Repairing Solution for Your Furniture in Dubai Can Give Your Decor A Coozy Look
Our Furniture Repair Portfolio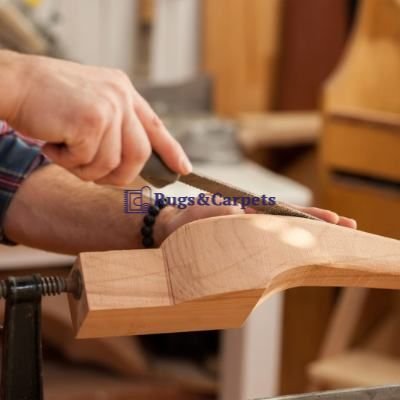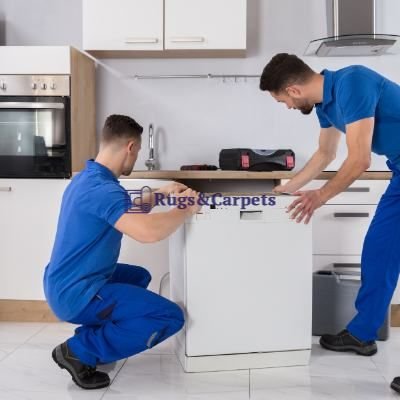 Why Should You Choose Our Superior Services Of Furniture Repair UAE?
We have achieved the level of perfection for repair services after being in this field for more than a decade. You can select us to get the best quality, durability, and longevity of our services. We have accomplished our goal of serving the clients with a repair service that can help them restore the original or better appearance of their furniture.
We can repair your furniture of any material type, like wood, leather, plywood, and hardwood. The quality of the material we use for the repair ensures that your furniture will last for a lifetime with just a little maintenance and proper care. We visit your homes to inspect the condition of your furniture. If you are looking for a trusted option for furniture repair Dubai near me, then we are the best in the entire region.