Buy Floor Carpet Tiles Dubai To Modernize Your Living Area
Are you looking to transform your living area with a modern touch? Look no further than Dubai's leading supplier of floor carpet tiles. We offer a wide selection of high-quality carpet tiles that will revitalize your space and create a contemporary ambiance.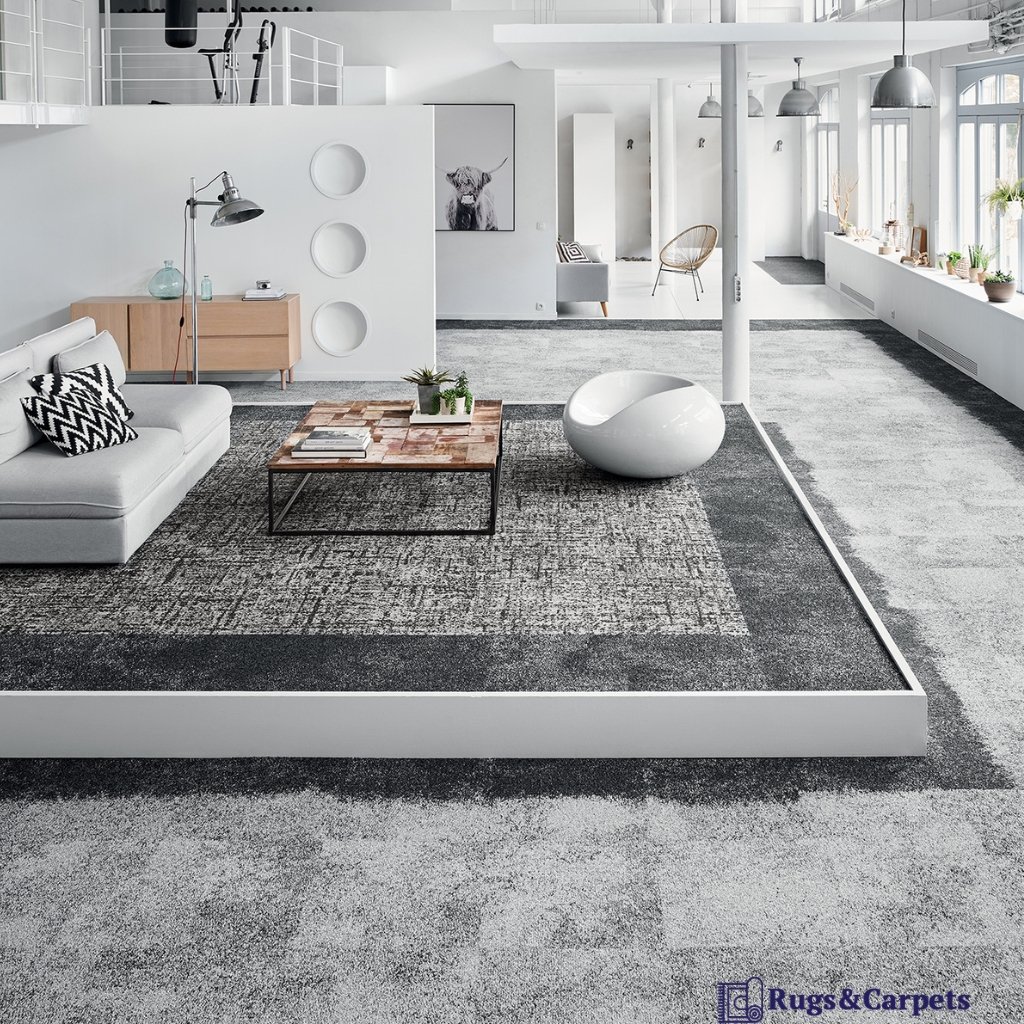 Best Customized Carpet Tiles Supplier in Dubai, Abu Dhabi, UAE
Discover the endless possibilities of customizable, high-quality carpet tiles offered by our company. With a vast range of colors, designs, and patterns to choose from, our team of experts goes above and beyond to deliver exceptional customer service, from initial consultation to seamless installation.
Whether you're seeking flooring solutions for residential or commercial spaces, we have the perfect options to suit your needs.
Trust us to provide the best value for your investment, with competitive pricing and timely delivery.
Get Our Cost Effective Carpet Floor Tiles in Dubai
At our carpet tile showroom in Dubai, we offer cost-effective solutions to enhance your space. Our wide range of carpet tile designs, patterns, and colors ensures that you'll find the perfect fit for your residential or commercial needs. With competitive carpet tile prices, we make it easy for you to transform your floors without breaking the bank.
Our collection includes peel and stick carpet tiles, interlocking carpet tiles, and modular carpet tiles, all designed for easy installation and maintenance. By choosing our self-adhesive carpet tiles, you can save on installation costs, as they can be quickly applied without any additional adhesives.
High End Features and Benefits of Carpet Tiles
Carpet tiles offer several important features and benefits that make them a popular choice for flooring options.
Carpet tiles come in a wide range of designs, patterns, and colors, allowing you to create unique and customized flooring layouts.
Carpet tiles are designed for easy installation, making them a convenient choice for both DIY enthusiasts and professionals.
Carpet floor tiles are manufactured using high-quality materials that are resistant to stains, wear, and tear.
Carpet tiles provide excellent acoustic insulation, reducing noise levels and creating a quieter environment.
Many carpet tiles are now manufactured using recycled materials, making them an eco-friendly flooring option.
Why You Should Buy Carpet Tiles Rather Than Wall-to-Wall Carpets?
Our Carpet Floor Tiles Collection
Why Choose Us For Carpet Tiles Dubai
As a reputable supplier of carpet tiles in Dubai, Abu Dhabi, Sharjah, Al Ain, Ajman, we are offering premium quality carpets at affordable prices. Our diverse collection boasts a wide range of customized options, ensuring that you find the perfect floor tiles to suit your unique preferences.
We understand that carpet flooring installations can be complex, which is why we highly recommend seeking the assistance of our professional floor installation team. With their expertise and experience, you can rest assured that your installation will be carried out with precision and efficiency.
We ensure immediate availability of our products and services at all times. Experience our seamless and efficient service around the clock for exceptional carpet tile services.
Frequently Asked Questions
Cleaning carpet floor tiles is relatively simple. Regular vacuuming is recommended to remove dirt and debris. For stains or spills, you can spot clean the affected area using a mild carpet cleaner or detergent.
Yes, carpet-tiles are known for their durability and can be used in high-traffic areas. They are designed to withstand heavy foot traffic, making them suitable for commercial spaces, offices, hallways, and busy areas in the home.
Yes, one of the advantages of carpet tile is that they can be easily replaced if damaged. If an individual tile gets stained or worn out, you can remove and replace it without having to replace the entire carpet. This makes maintenance and repairs more cost-effective.
Absolutely! Carpet floor tiles are a versatile flooring option that can be used in residential spaces. They come in a wide range of designs, patterns, and colors to suit different styles and aesthetics.
Whether it's for living rooms, bedrooms, or playrooms, carpet tiles can add comfort and style to any residential area.